The LORD had said to Abram, "Leave your country, your people and your father's household and go to the land I will show you." Genesis 12:1
I'm a planner. I love to have my life organized (unlike my physical environment - but that's beside the point). I'm a creature of habit--a schedule-keeper. On Mondays and Thursdays I do laundry. I grocery shop on the same day each week--with a list, drawn from our needs and the weekly grocery store ad. I turn off my computer, for the most part, at about 9:30 each night, watch
Jeopardy!
with my husband, and say the very same thing to him before I close my eyes each night. Needless to say, I like to know what is gonna happen next.
But life doesn't always work that way.
Sometimes, I plan to spend a week potty training my son, but instead spend several days in and out of the hospital as a neurosurgeon attempts to remove a tumor from my husband's brain. Sometimes, I figure I'll get my whole to-do list done, but instead help my son in his sudden obsession with origami for hours.
And sometimes, I feel perfectly comfortable in my home of twelve years, but then hubby and I feel called to sell and look for something smaller. With no income except disability. In the state with the highest unemployment rate in the country.
The reasons, really, are immaterial. I could certainly justify this freakish decision with many different facts, from a lawn we can't mow, to no kids nearby for the children. But the only thing that
should
matter is God's call.
Look at Abraham. He was told to leave it all behind, and follow his God to only-God-knew-where. And he did.
There's no discussion of Abraham justifying the trip, or looking for "real-life" reasons why this move would be best for him. He heard God's Word, grabbed his stuff, and went.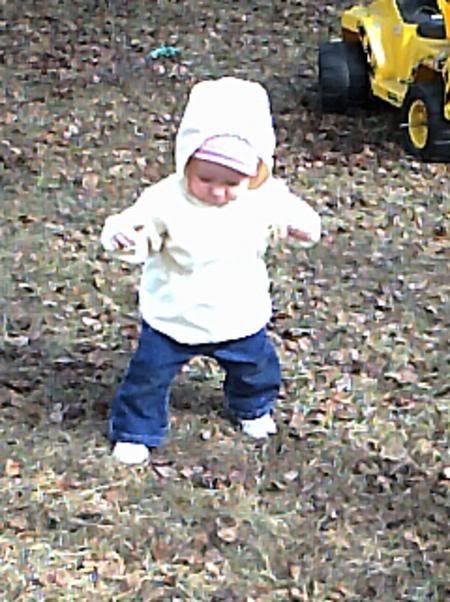 When God speaks to you, how easy is it for
you
to step out in faith? Do you need the "logical" rationale? Do you wait until it's comfortable?
Or do You follow the only One who will always lead you in the right direction, no matter how much out of your comfort zone it may be?
Traveling Rough Roads with God's Strength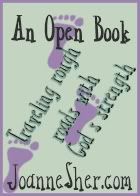 My Blog
FaithWriters Blog
Living by Grace